Compliance
To Fans and Friends of Warren Central Athletics:
Greetings and welcome to the Home of the Warriors. It is critical that the WCHS Athletic Department, coaching staff, student-athletes, booster clubs and parents abide by the rules set forth by IHSAA and NFHS.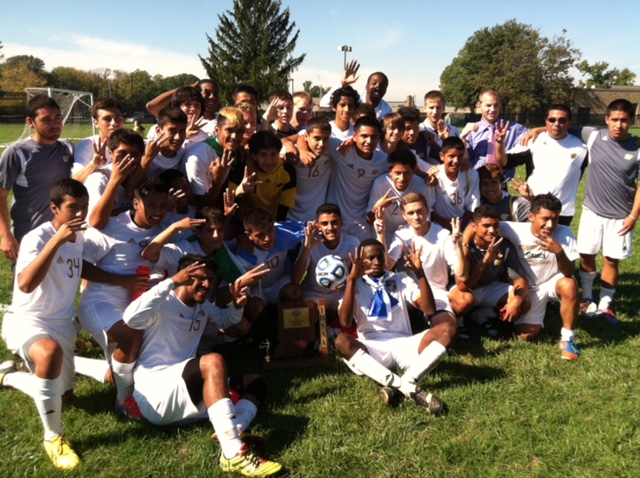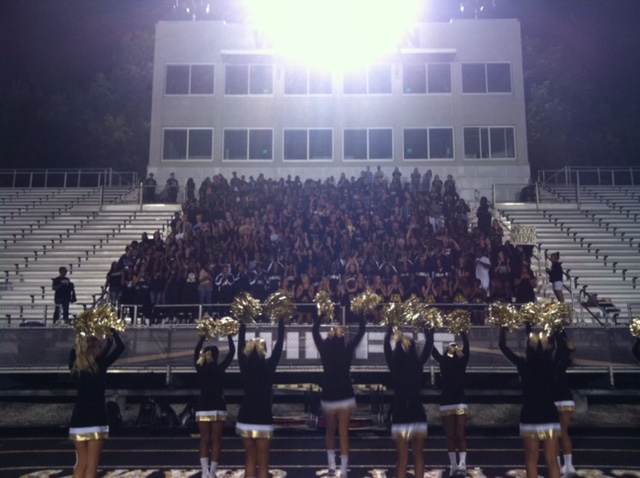 The goals of the WCHS Athletic Department program are to:
Maintain control of its athletic programs through the responsible administrators, faculty and institutional bodies.

Educate coaches, staff, student-athletes and other individuals involved with the athletics program in their institutional responsibilities under the rules and develop operating systems that provide guidance in how to work within these rules.

Monitor all aspects of WCHS Athletic programs to ensure compliance, identify and report to the IHSAA all instances in which compliance has not been achieved, and affirm that appropriate corrective actions are taken.

Help all fans and supporters of WCHS Athletic programs comply and maintain competency with all applicable IHSAA and WCHS rules and hold each individual responsible to report any violation of these rules of which he or she is aware.
The WCHS Athletic Department's goals in responding to any violations will be to encourage communication, to seek consistency and accountability. Above all, we are committed to sending a strong message that WCHS Athletics is unequivocally committed to rules compliance.
As we strive for continued excellence, we always seek the highest standard of ethical conduct. WCHS Athletics is proud to have your loyal support, dedication and enthusiasm for the Warriors.Please feel free to contact the WCHS Athletic Department with any questions about IHSAA rules.
download Documents:
Arts-Athletic Agreement Class Release Form Contest Travel Release IHSAA Eligibility NCAA Approved Courses Study Table Policy
Please feel free to contact the WCHS Athletic Department with any questions about IHSAA rules.
Contact
Warren Central High School Athletic Department
9500 E. 16th Street, Indianapolis, IN 46229
wcathletics@warren.k12.in.us
317-869-4671