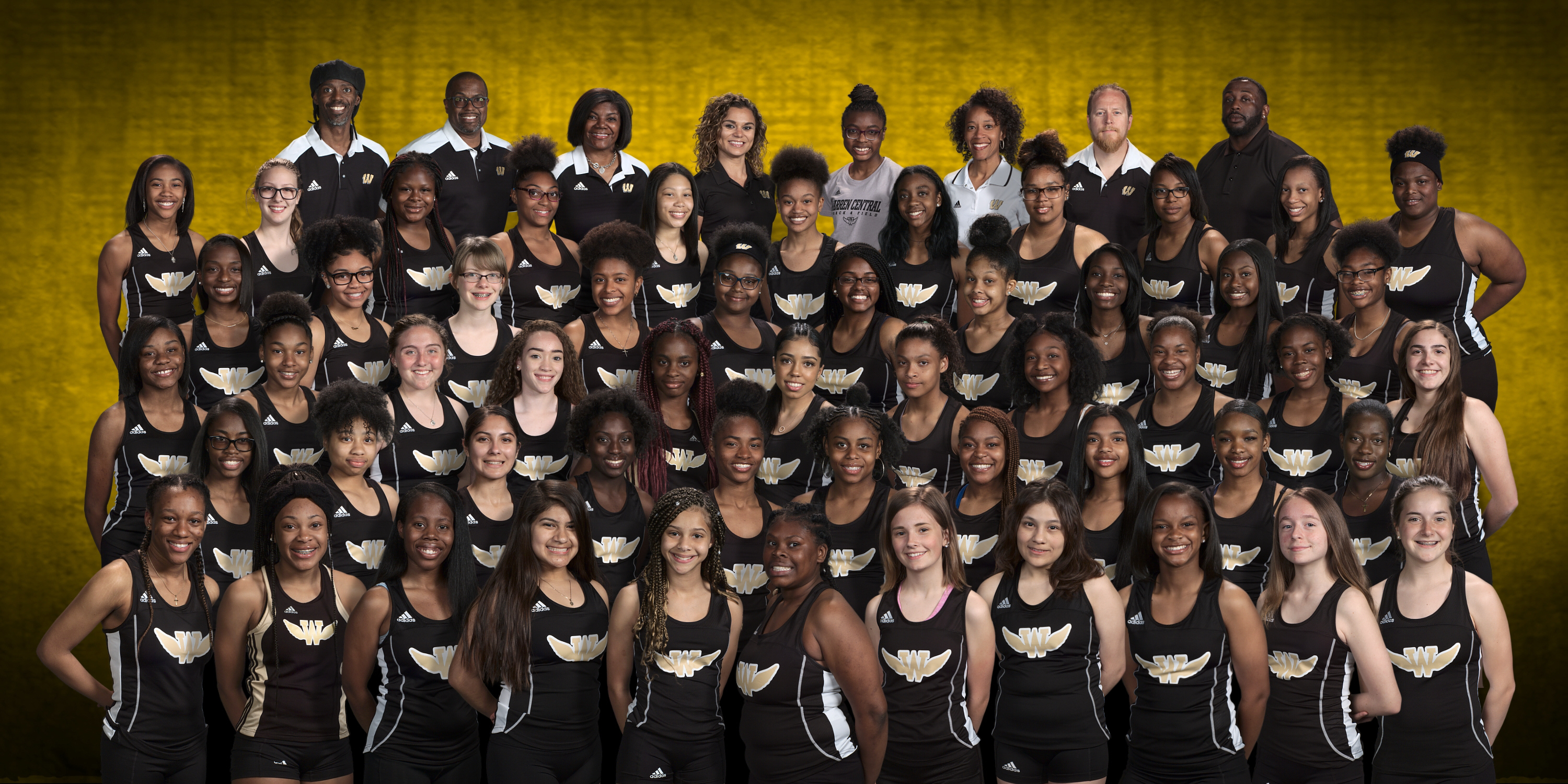 STUDENT-ATHLETE & PARENT UPDATES
Contact Coach Smith at lsmith19@warren.k12.in.us for more information on the Warren Central Girls Track Program!
Ladies,
Uniform Money due February 9th!
Go to http://wcgtrack.org/ where you will find the fees for the Girls Track and Field Package. Please complete the form and make checks payable to WCHS. If you are new to the team, the mandatory fee of $110 will cover your pay-to-play, team t-shirt, uniform shorts and sweat suit jacket. You must wear black sweat pants to the meets. We are giving you the option to purchase sweat pants with us or you may purchase them on your own. If you are returning to the team and have the Adidas shorts you do NOT need to purchase them again and the same for the jacket, if you purchased a jacket you are NOT required to purchase the item again. Returning athletes fee is $45. Please place the completed form and money in an envelope with your name on the front and turn both in to Coach Shelli Jones by Friday February 9th. If you have questions please contact her.

Remaining Upcoming Preseason Meets:
February 3, 2018, Sprint Showcase ($10 per event)
Events: 4x200, 55mH, 55m, 400m, 200m, 4x400

February 10, 2018
Events: 4x800, 60mH, 60m, 1600m, 400m, 800m 200m ($10 per event)

Prior to the beginning of the season, entry fees are not covered by the athletic department. These are suggested meets and are not mandatory.
Remember:
- you must have a complete physical on file before you will be allowed to practice with the team.
- You must have complete physical on file before you are able to practice
- Practice will begin in November
- Participate in community service and fundraisers
- Maintain at least 2.3 GPA, if you have having trouble in class and need help, email Coach Smith (grades are very important and if you are struggling without practice, please seek help now)
- Be respectful at all times
- Be cautious of the food you are eating
- We are an Adidas school and Adidas you must wear Adidas to meets and practice
Click on the link below for printable schedule:
2018 Girls Track & Field Printable Schedule