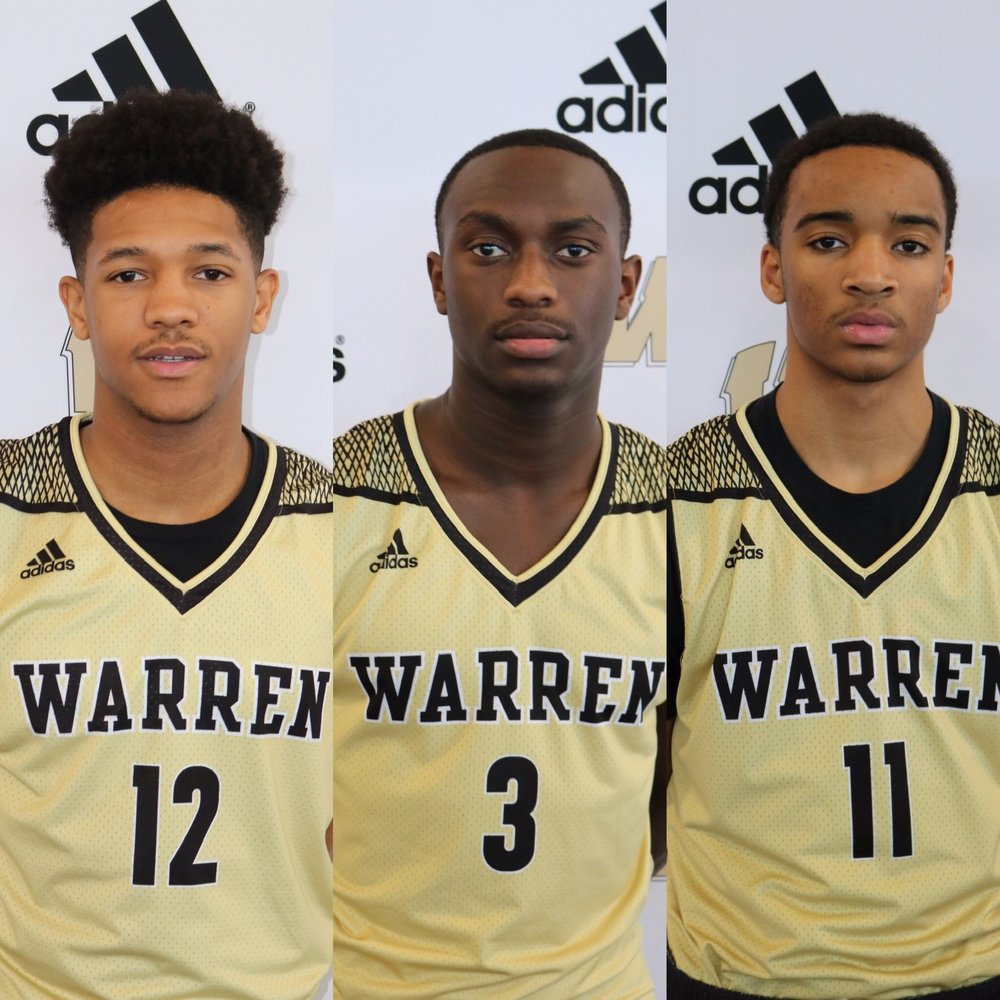 The Warriors Defeat Bedford North Lawrence 52-49!!
Warren Central Athletics
Monday, January 06, 2020
The Varsity Boys Basketball program improves to (8-0) to start the season for a school record 4th consecutive season. Standouts tonight were Malik Stanley (16 pts, 3 asts), Sean Black (9pts, 4 asts, 3 reb), and Elijah Ray ( 9 pts, 3 reb, 3 stl).
Warren Central will host #1 Lawrence North this Friday, January 10, 2020!
Pre-sale tickets ($6) go on sale Tuesday morning (1/7/19) at 8 am in the Athletic Office.
Tickets at the Gate will be $8 so make sure to purchase your tickets early!