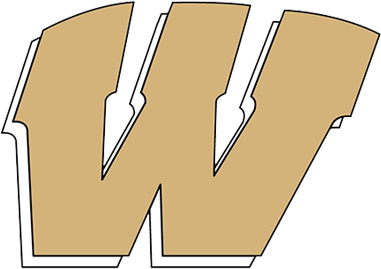 This Week in Sports - Week of 11/15/2020
WCHS Athletic Department
Sunday, November 15, 2020
Click on the link below for next week's athletic events in Warren Central Athletics. Check our website, app, and twitter frequently for changes!
Home Event Tickets:
During the 2020-21 school year, all sporting events will have spectator capacity restrictions. Make sure to purchase tickets for the home events you wish to attend in advance!
Download the GoFan app today!
Don't show up to your event only to find out it has already been sold out! The link to purchase our home event tickets is below.
Note: Varsity Basketball Tickets will not be found on the GoFan app until the day of the game