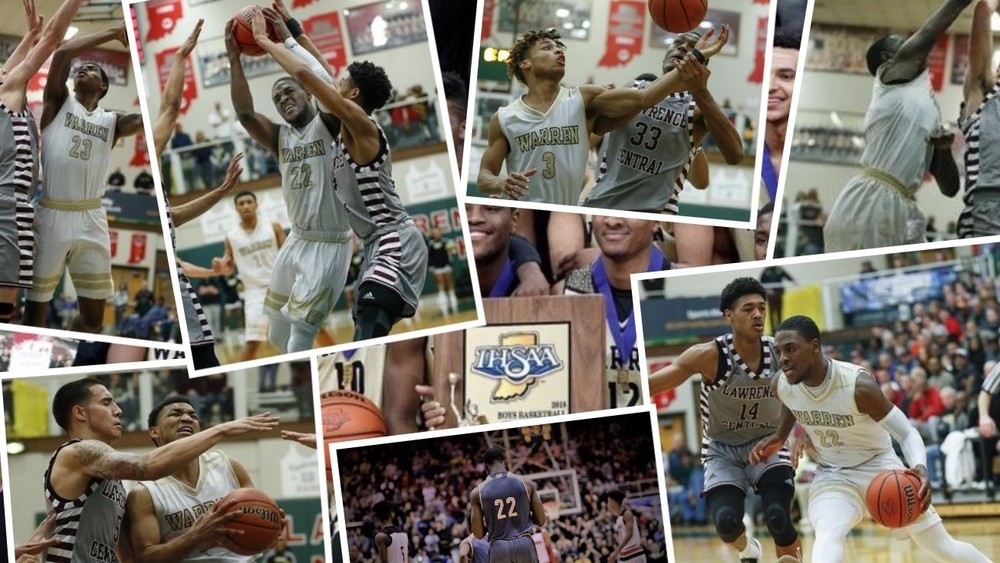 Thanks for the Memories!!
Athletic Department
Sunday, March 03, 2019
They gave it their all tonight but the Warriors fell just short, being defeated by a very good Lawrence Central team, 67-52, in the Sectional Championship. The Warriors ended their season with a Marion County Championship and a 23-3 record. What an incredible run these young men have given us for the last few seasons! The titles, joy, and community these young men have helped bring to Warren Central is nothing compared to the class, leadership, and ability to fight through adversity we have ever seen here! Thank you for the amazing ride. You have helped to bring the Beastside together again as a family and it has been a pleasure to watch the young men you have become. You exemplify class, dedication, humility and kindness that few possess. We would like to thank our seniors and wish you all the best as you venture out into the world! You will make your mark on this world many more times! We will miss our Class of 2019!!